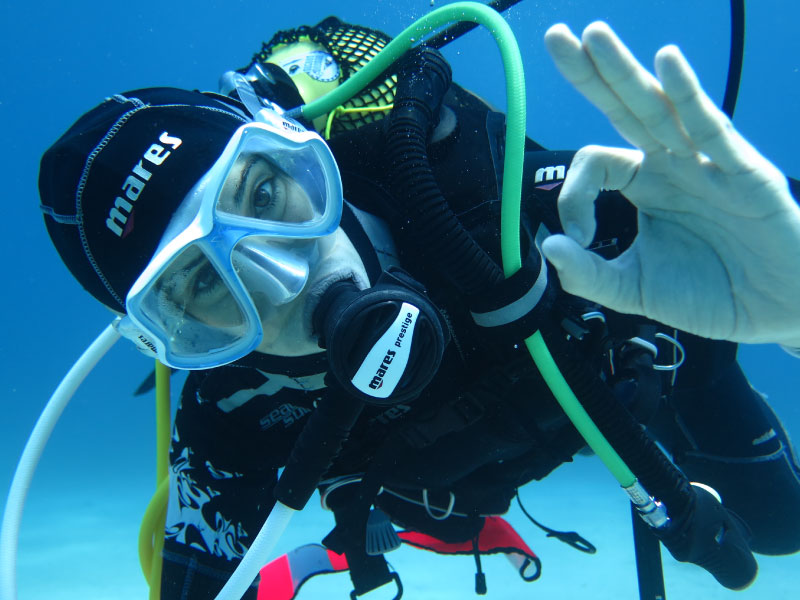 Your first underwater experience: a first contact with the diving world. It's a shallow dive from a boat, always perfectly controlled by a professional. In the Try Scuba you will know the material and you familiarize with the equipment and you will learn the first basic notions of diving. The best experience of your life!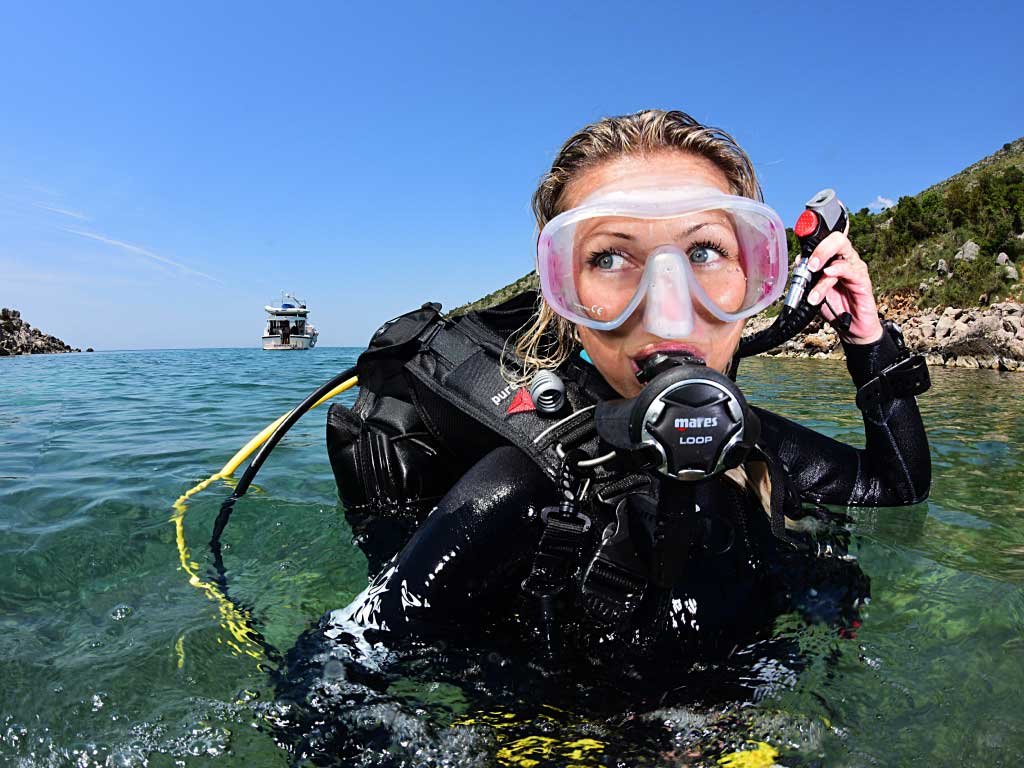 Very complete and entertaining activity for beginners. It consists of two dives and a simple theory session. The first dive is like the try scuba activity and the second one it's a fun dive at a maximum depth of 12 meters. Both dives always controlled by a professional instructor. An incredible underwater experience!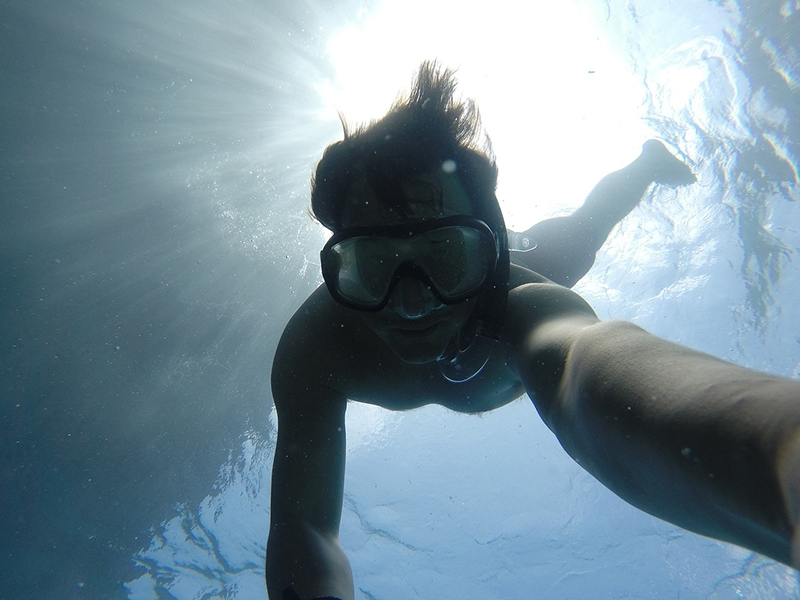 This is a guided snorkel route for those who are passionate about the sea but prefer to enjoy and observe its wonders from the surface. The excursions are made from boat to some sites of special interest. Ideal for groups or families. You will love it!