Start scuba diving or take your diving to the next level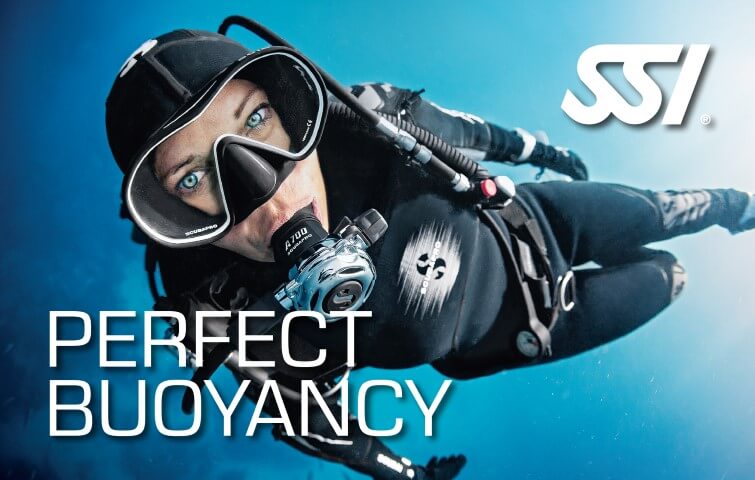 Improve your diving skills!
Dive with a good buoyance is very important for the diving practice. It reduces your consume of air in your dives. The importance of diving with the perfect weights. You will learn finning technical. It is the most recommended as a first specialty.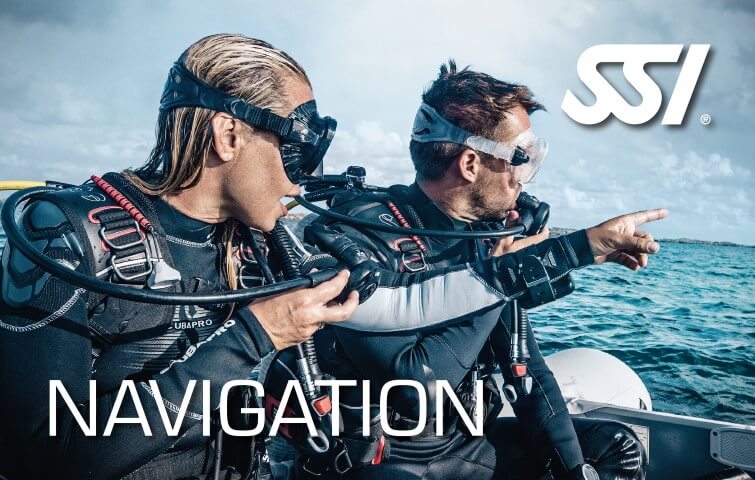 Learn to orient yourself underwater!
Knowing how we can orient underwater sometimes is difficult. You can improve your orientation with technical. To know where you are all the moment and how we can come back to the boat increases our security underwater and we can dive with calm. In this course you will learn how to react if you lose you buddy.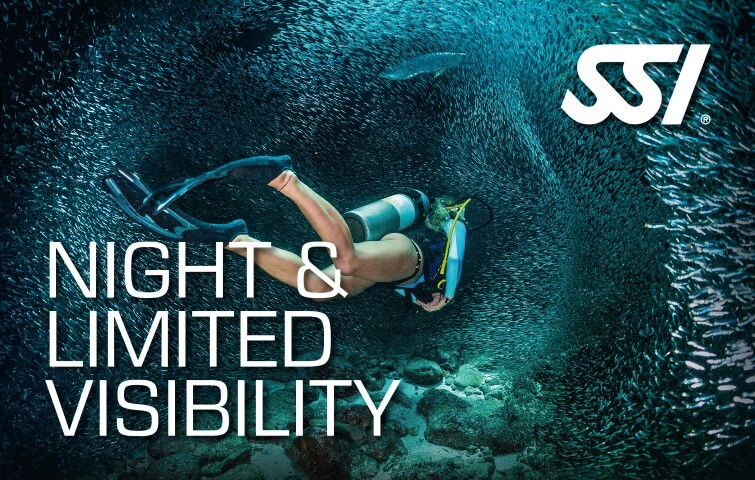 Discover a new underwater world!
Dive in the night is exciting for many divers. In this course you will learn the safety technical for night diving. Also, this course is for diving in sites with limited visibility.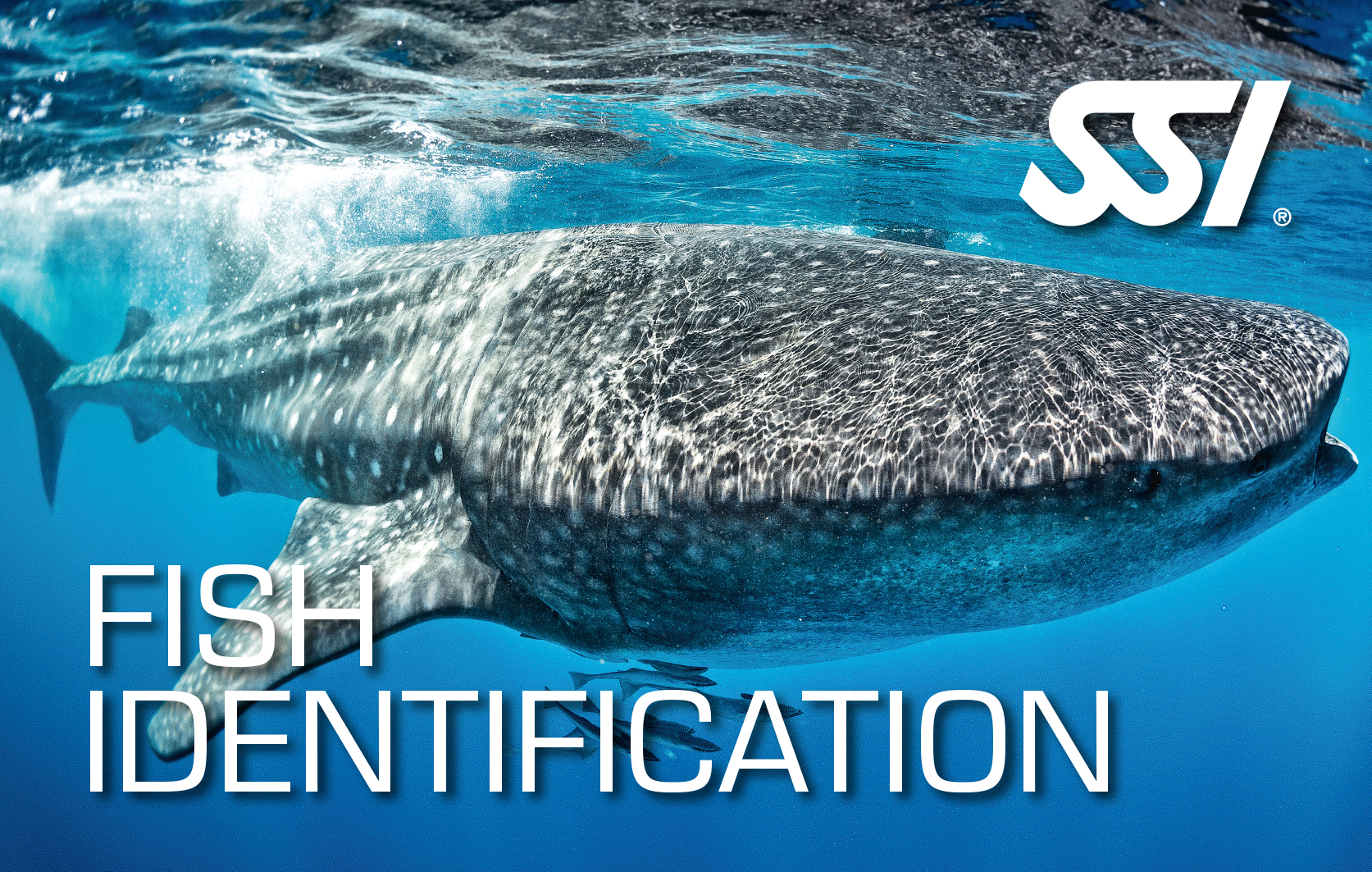 Discover underwater life!
The ocean it's full of beautiful fish species. In this program we will learn to identify the most important fish families in the Caribe, Pacific, Red Sea reefs. However we adapt this program for know the fishes in our Mediterranean sea. Also, we will learn the importance of enviroment in the oceans.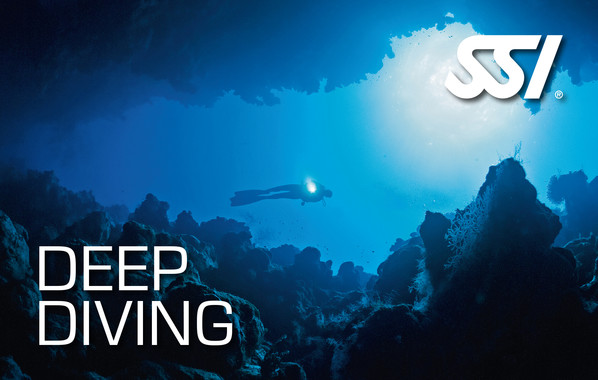 The most exciting spots for diving are deep water. If you are not qualificated for that, it could be a risk for you. The Deep Diving program it provide you with the necessary knowledge, skills and experience to make this kind of dives safe and comfortable.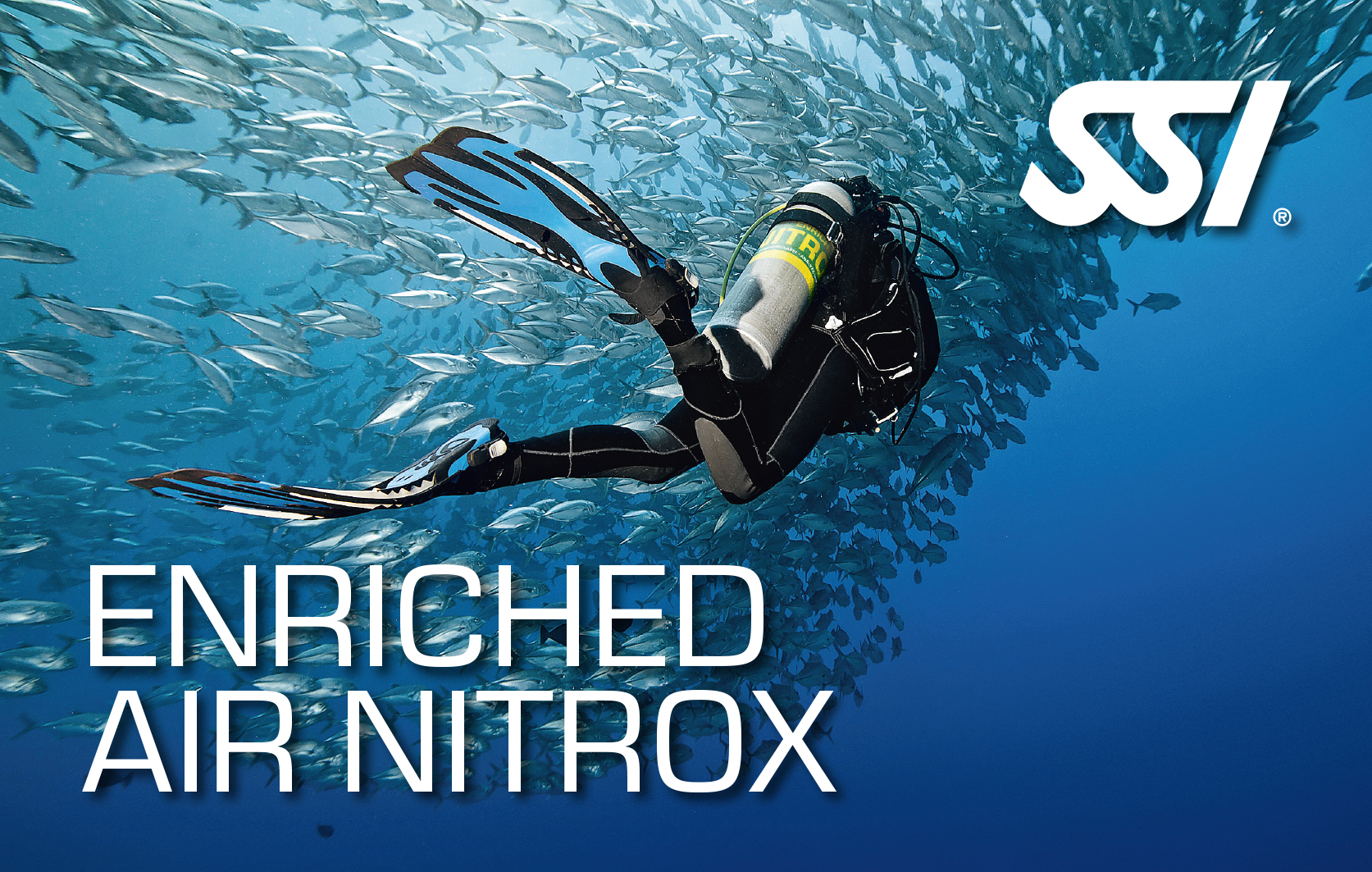 This is the most popular program of SSI. It provides you all the knowledge about Enriched Air Nitrox. This course also is a required for technical diving. Dive with Nitrox have advantages: less time in the surface between dives, and longer dives.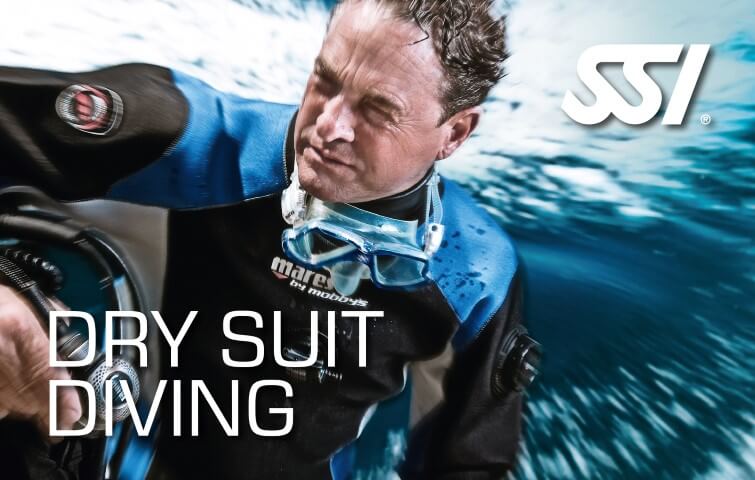 Continue diving in winter
This certification is very useful if you want dive in winter when the waters are colder. With the dry suit the cold is over in your dives and you can enjoy diving all the year. In the course you will learn the necessary techniques for the use of the suits. With this coalification you could rent dry suit in any center.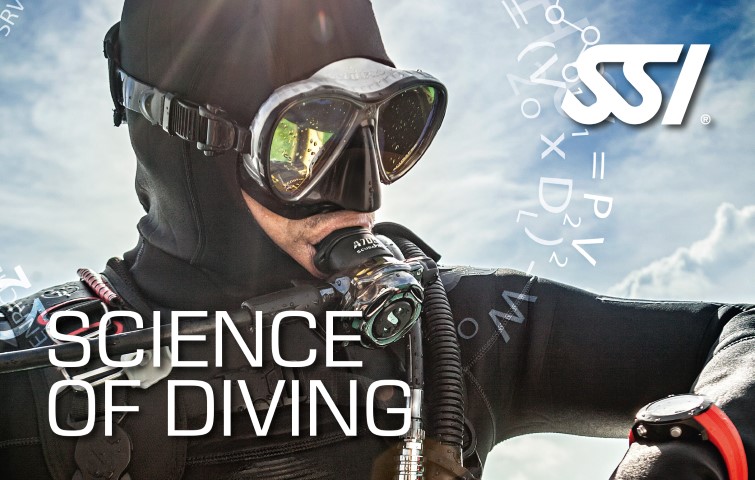 This program provides an in-depth and detailed study of physics, physiology, decompression theory, the aquatic environment and diving equipment. Absolutly necessary for to know the diving risk and when diving is dangerous. This certificate is necessary in the future if you want become a professional diving SSI, also is necessary if you want to do in the futur programs of Extended Range.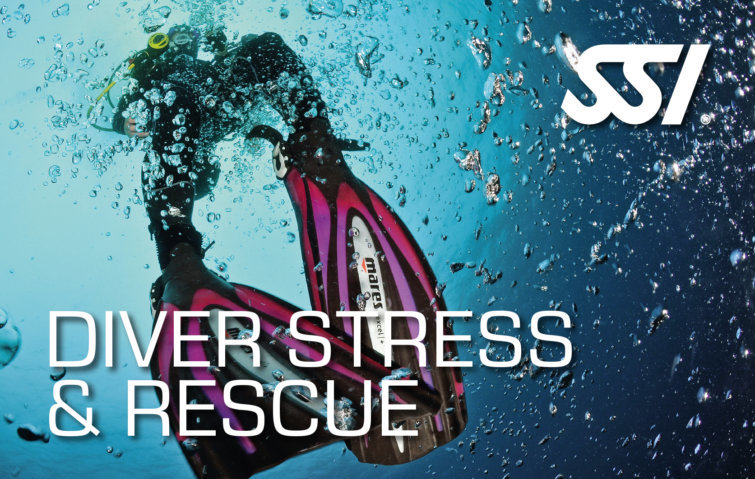 STRESS & RESCUE + REAC RIGHT
Rescue skills and First Aid
Two specialties in one program. In the Stress and Rescue program you will learn that stress is a major cause of diving accidents. You will learn the knowledge and skills for recognize the strees on the divers. You can prevent accidents and manage difficult stress situations. React Right is SSI's emergency training program, where you will learn First Aid skills; Primary Assessment, First Aid and CPR, Primary Stabilization Techniques.